CATERPILLAR® ENGINE KITS AUSTRALIA
Posted on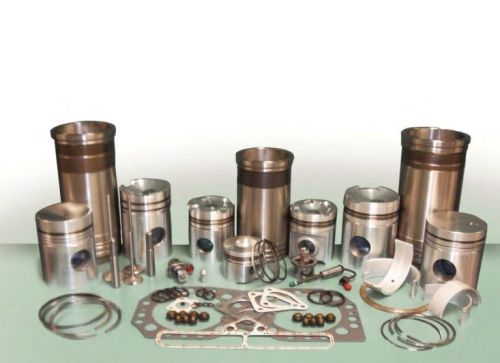 Bells Caterpillar® and Cummins® Engines stock an extensive range of Caterpillar® Engine Kits available for sale. Our Caterpillar® Engine Kits are manufactured by the reputable IPD™ who are regarded as the highest quality manufactureres of aftermarket CAT Engine Kits in the World. We carry engine kits for Caterpillar® C7, C9, C10, C11, C12, C13, C15, C18, C27 and C32. We also supply CAT® Engine Kits for 3304, 3306, 3176, 3196, 3406, 3408 and 3412 including industrial and truck engines and other applications which include gen-sets, Drills, Pumps, Trucks, Excavators, Tractors, Dump Trucks and many other Industrial Applications.
Bells Caterpillar and Cummins Engines also stock Engine Kits for the Caterpillar® 3500 series including CAT® 3508, 3512, 3516 and 3524 engines.
Let us meet your complete CAT® engine kit application requirements, contact our friendly team today.
Why IPD CAT® Engine Kits?
Use IPD Caterpillar® aftermarket parts when you want to:
Lower your Caterpillar® engine operating costs
Maintain quality, engine life, and performance
Use a cost-effective quality product line
Have a large selection of innovative products available and delivered on time
Reduce risk and have confidence knowing IPD Caterpillar® parts are backed by an industry-leading warranty
Bells IPD offers a complete range of Caterpillar® Engine Kits and products, including:
Pistons for diesel and natural gas applications
Induction-hardened cylinder liners
Heavy-duty multi layer engine bearings
Quality valve train components
Precision cut gaskets with multi-layer technology where appropriate
A variety of miscellaneous internal bushings for rocker arms, accessory drive and oil pump bushings and other parts and components
For more information on the complete range of CAT® Engine Kits we have available; contact our friendly Team today.