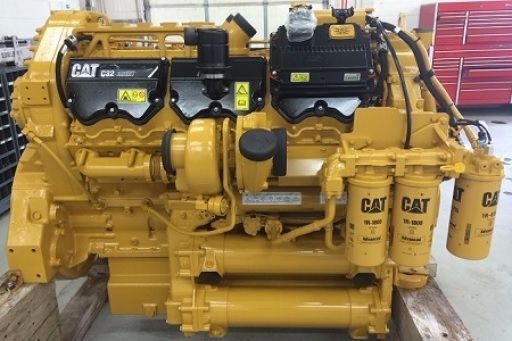 These remanufactured Caterpillar® C32 engines are for sale in Australia and Worldwide. These C32 engines have been completely stripped, acid bathed, machined, all parts inspected (to within OEM Caterpillar® specifications). All CAT® C32 Parts used are either machined or replaced new. CAT® Injectors, turbos, fuel pump are all re-manufactured items. Fully rebuilt to CAT® specifications and dyno tested. All parts are also available second hand (or serviced) for these C32 engines including C32 engine blocks, C32 crankshafts, C32 cylinder heads, etc. Caterpillar® C32 engine kits are available for all engines.

SPECIFICATIONS
Engine Type: Industrial

Suits: 854K

Maximum Power: 1200 BHP

Serial Number:

Price: POA
We sell, rebuild, recondition and remanufacture Caterpillar® C32 engines and parts for customers anywhere including Australia, Africa, Asia, Canada, Europe, Russia, South America, United Kingdom, United States and Worldwide.
All CATERPILLAR® C32 ENGINES FOR SALE AND IN STOCK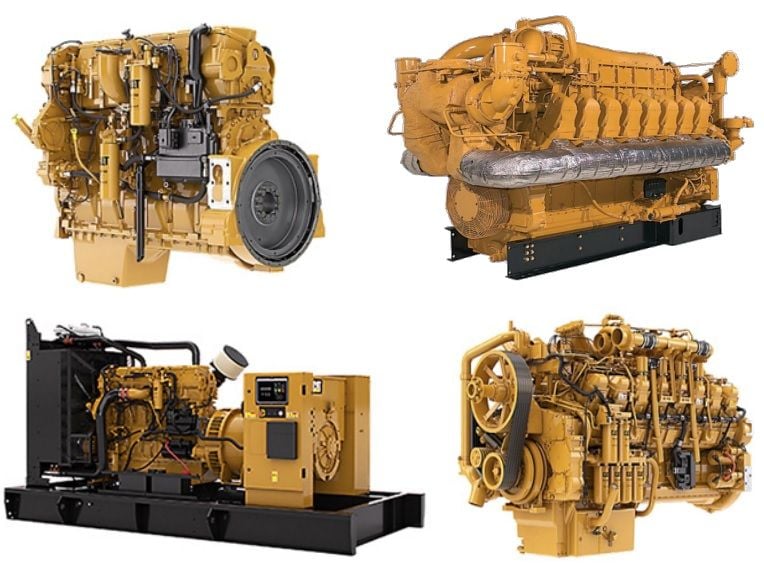 We have quality remanufactured long motors in stock now ready to suit all Caterpillar® C18 machine, marine and industrial applications. If you require your C18 engine to be sorted ASAP then Bells Caterpillar and Cummins Engines is the right place. We can turn complete C18 engines around in "7 days" - fully remanufactured for your particular applications, dynoed and ready to go. What's more, Ron Bell guarantees that we simply cannot be beaten for price and quality in Australia.
We remanufacture C18 engines for customers throughout Australia including Perth and Western Australia, Melbourne and Victoria, Darwin and the Northern Territory, Sydney and New South Wales, Brisbane and Queensland, ACT, Tasmania, Adelaide and South Australia.
Contact us today for all your Caterpillar engine needs.