At Bells Caterpillar® and Cummins® Engines and Parts we carry a massive range of engine parts and components to suit your every need. We are an official distributor of Interstate McBee engine parts in Western Australia. We ship our parts Australia-wide as well as Worldwide. Please select from the catalogue list below or contact us today to speak with our Caterpillar® and Cummins® Parts Managers.
PARTS CATALOGUE DOWNLOADS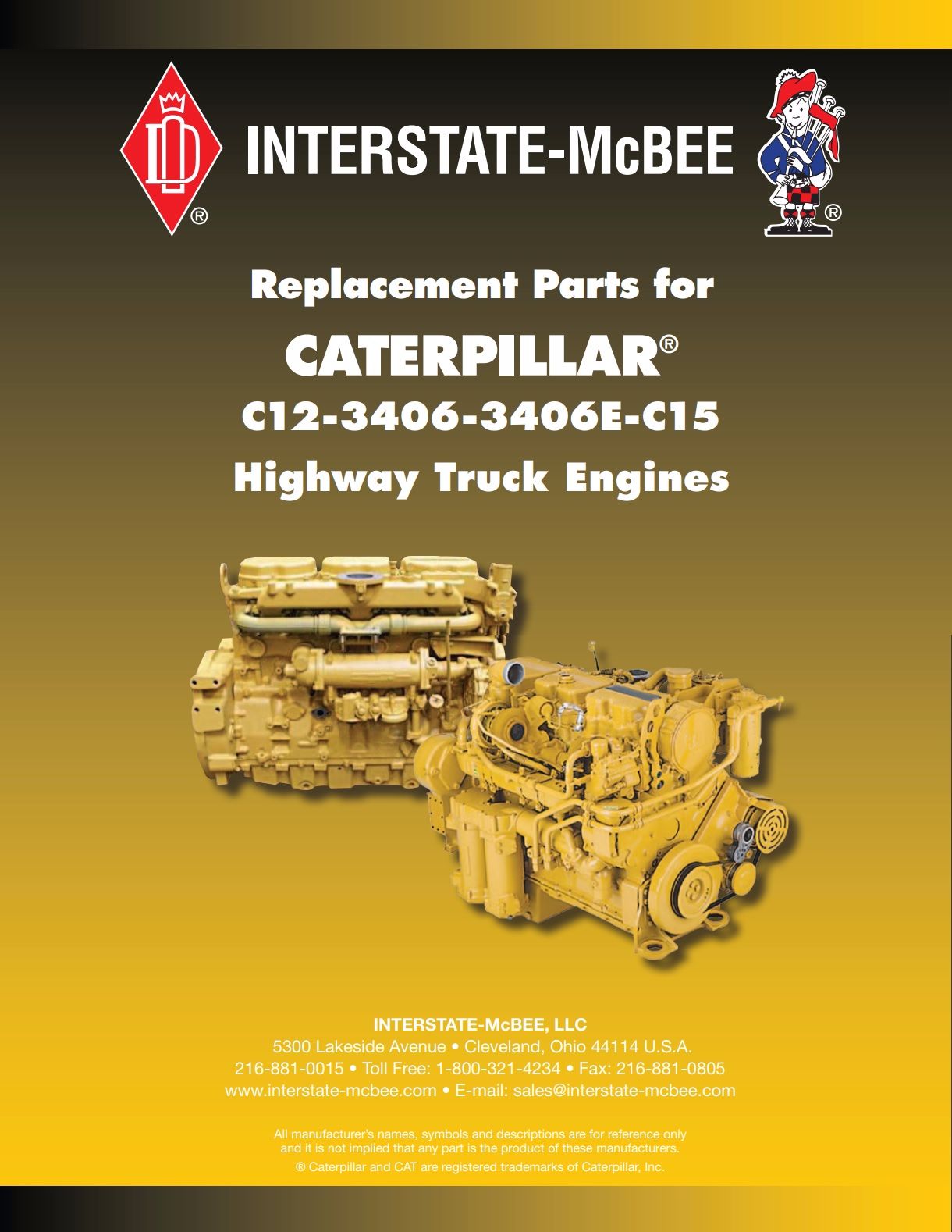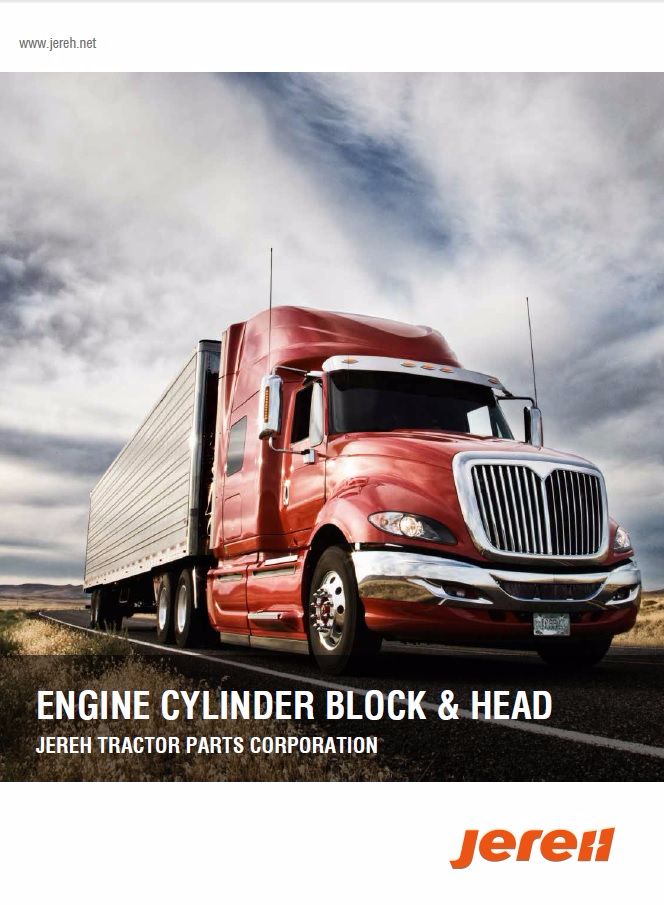 New Jereh Catalogue coming soon...
Bells Caterpillar and Cummins are certified distributors of Jereh parts in Western Australia and the Northern Territory.
Jereh Tractor Parts Corporation is a subsidiary of Jereh Group, which is one of China's most up-and-coming companies according to Forbes and China's Best Public Enterprise.
Currently the market value of Jereh stock is nearly 5 billion US dollars. Dedicated to providing heavy duty engine users with the right components for the latest engine style, Jereh Tractor Parts Corporation have set up the production base with their core mission to produce quality engine parts for heavy duty engine users of newer models. Currently we mainly focus on the production of cylinder head and cylinder block.