CAT® 365C C15 Excavator Engines
CAT® 374D C15 Excavator Engines
CAT® 385C C18 Excavator Engines
CAT® 390D C18 Excavator Engines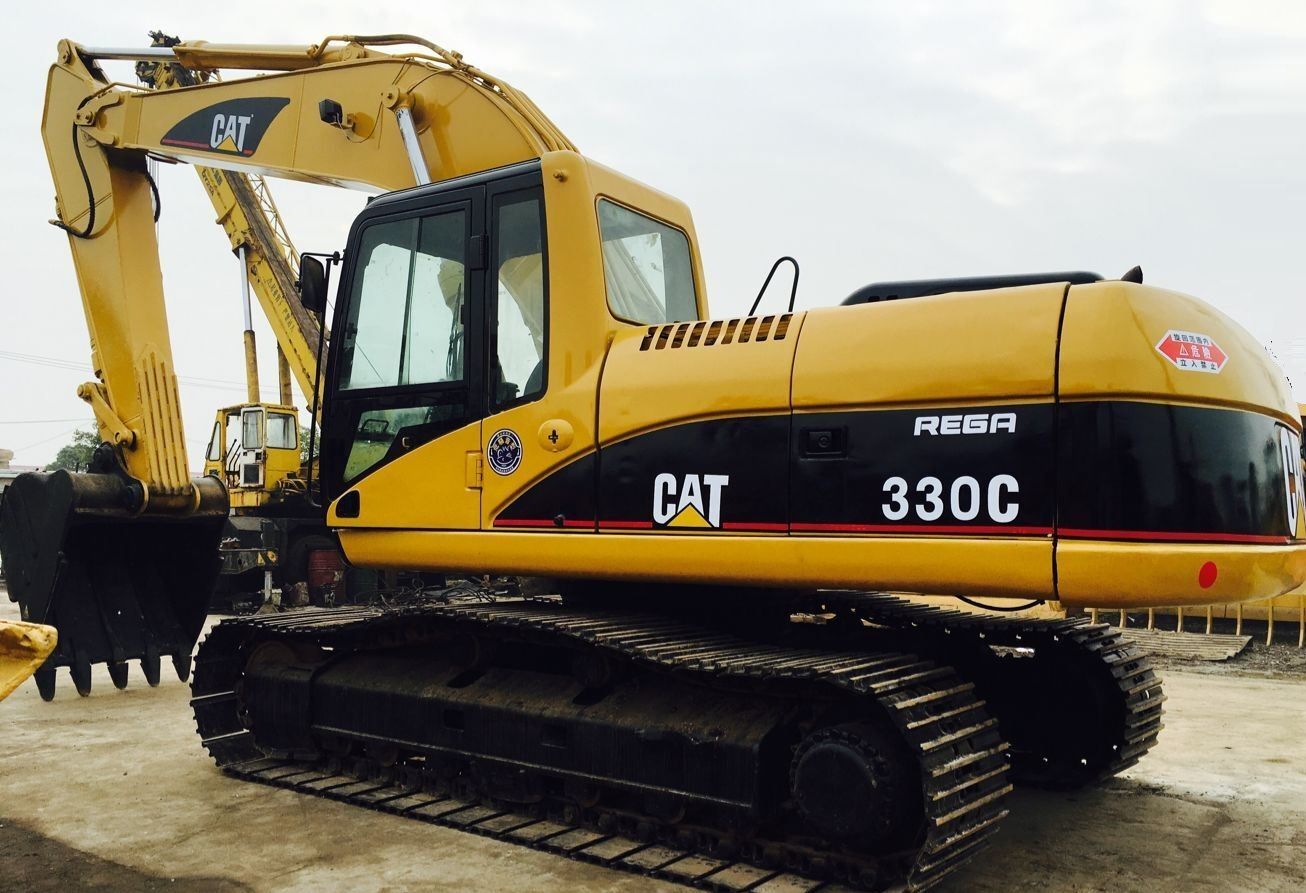 Our Remanufactured Caterpillar® Excavator engines are available for sale and exchange in Australia and Worldwide. Each Excavator engine is completely stripped, acid bathed, machined and all parts fully inspected (to within OEM Caterpillar® specifications).
All CAT® Parts for remanufactured Excavator engines are either machined or replaced new. Caterpillar® Excavator injectors, turbos, fuel pump are all re-manufactured items fully rebuilt to CAT® specifications and fully dyno tested. All parts are also available new, second hand (or serviced) for all Excavator model engines.
Contact us today for more information.
We sell, rebuild, recondition and remanufacture Caterpillar® Excavator engines and parts for customers throughout all of Australia including Perth and Western Australia, Melbourne and Victoria, Darwin and the Northern Territory, Sydney and New South Wales, Brisbane and Queensland, ACT, Tasmania, Adelaide and South Australia. We also receive and ship Internationally to Countries including Africa, Asia, Canada, Europe, Russia, South America, United Kingdom, United States and Worldwide.