Australia's No.1 Caterpillar® and Cummins® Engine Remanufacturers and Suppliers of Engine Parts
SINCE 1980
Welcome To Bells Caterpillar® and Cummins® Engines
At Bells Caterpillar® and Cummins® Engines and parts we cater for all your engine needs including re-powering, re-manufacturing, rebuilding and reconditioning throughout Australia and the World. We also remanufacture, stock and provide all Caterpillar® and Cummins® engines, engine kits and parts, used as well as new. At Bells Caterpillar® and Cummins® we are a world leader in engine remanufacturing based in Perth and Mandurah in Western Australia. Next to the International ports of Fremantle we can take delivery of engines and ship them back to you fully remanufactured to manufacturer's specifications anywhere including Australia, Africa, Asia, Canada, Europe, Russia, South America, United Kingdom, United States and Worldwide.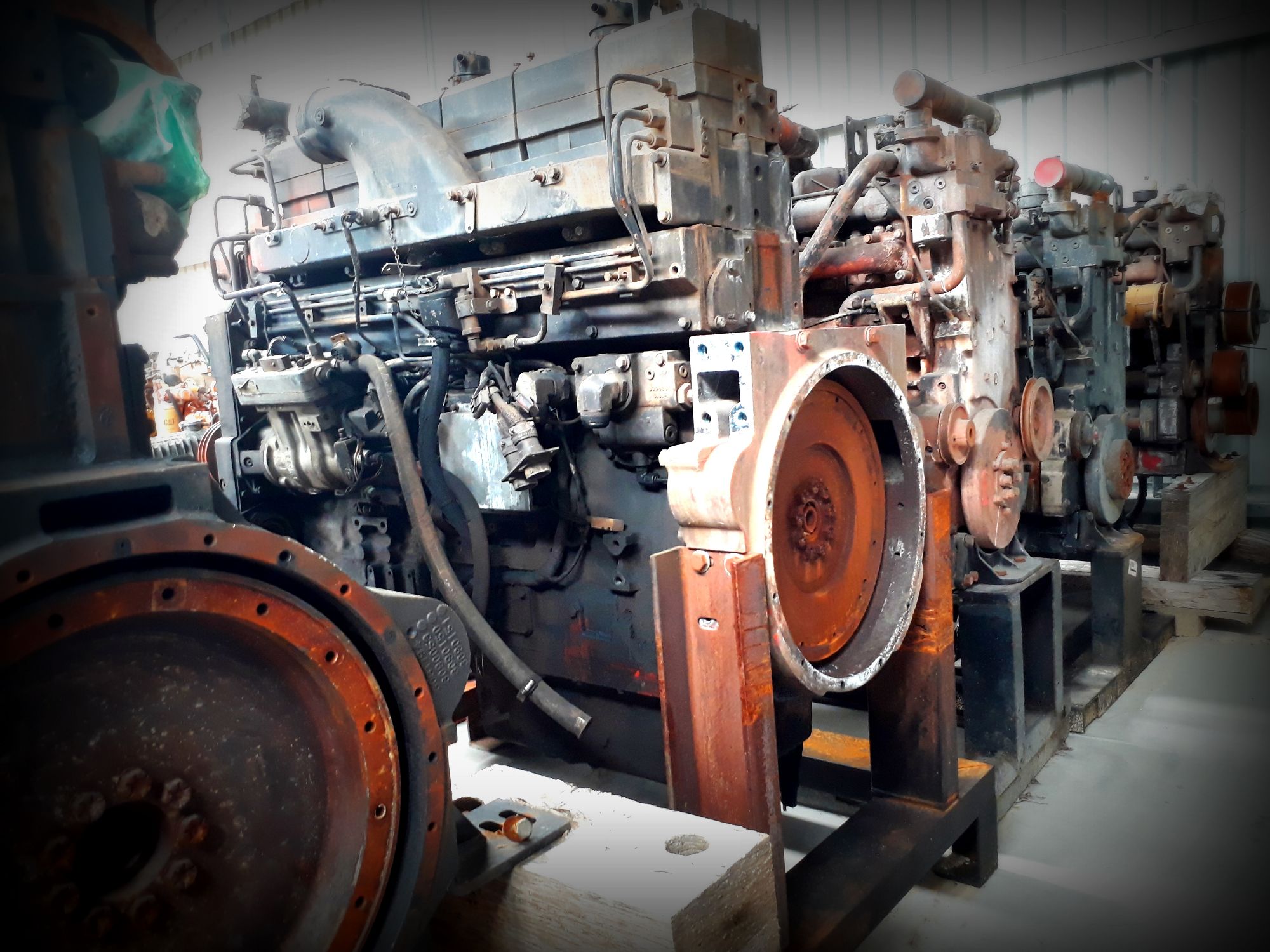 Our multi-purpose CNC machining center, the Rottler F79A, allows us to recondition cylinder heads back to factory OEM standards. Catering to small petrol to large diesel engines, you can be sure we'll get the job done. Read more...


The state of the art Rottler SG80A is our heavy duty cylinder head valve seat and guide machine, allowing us to re-seat valves with a diameter up to 210mm. Read more...
BELLS CATERPILLAR & CUMMINS ENGINES
Bells Engines are World leaders in Australia for Caterpillar® & Cummins® Engines - We break them, recondition them, supply them, re-manufacture and rebuild them at our state-of-the-art workshops facilities. Bells is your one stop shop for all your Caterpillar® and Cummins® Engines and parts requirements.