Bells Caterpillar® and Cummins® Engines and Parts; For All Your Caterpillar® Needs.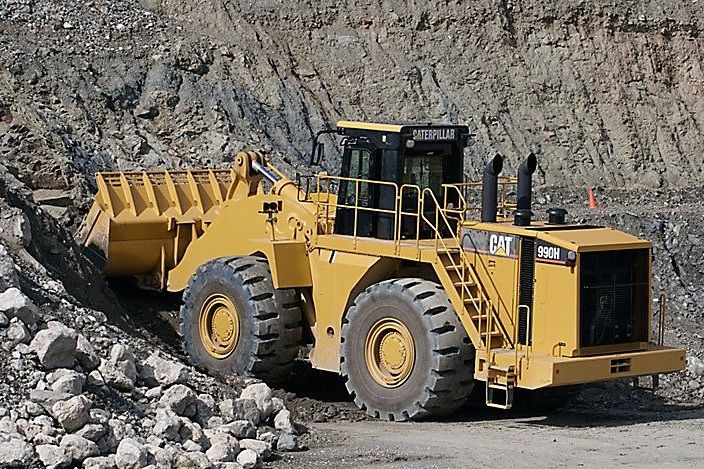 Caterpillar® Engines and Power Systems
Bells are the leading remanufacturer of Caterpillar® engines and CAT® parts in Perth and Australia. For more than 85 years Caterpillar® has been providing power to customers around the world. From the United States and Canada to Asia, from Europe to India and Australia, and into the remotest regions and extreme climates, Caterpillar® is meeting the most critical needs and matching the most stringent standards.
To compliment this Bells Caterpillar® and Cummins® Engines and Parts have been facilitating Customers for almost 40 years with superb CAT® engine remanufacturing services and CAT® parts. We are assisting many major industries including agriculture, mining, forestry, drilling, construction, production, well servicing, gas compression and generator power production. For more information contact Bells' friendly team today.
Please choose from the two options below to select CAT® engines or parts.