Caterpillar® Engine Kits Australia
Posted on
At Bells Caterpillar and Cummins Engines we have an enormous range of quality brand new, used and remanufactured engine parts and engine kits for all Caterpillar® diesel engines including C9, C13, C15, C18, C27, C32 etc. We also cater for CAT® 3508, 3512, 3516 and CAT® 3520 engine kits and parts.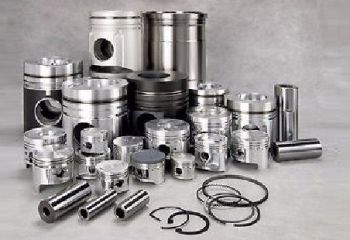 We rebuild Caterpillar® engines from start to finish. We carry out cylinder head reboring, crank shaft grinding, con rod resizing, crack testing, diesel injection services. In fact, from scratch we have the technology and facilities to bring your engine back to as good as new. Bells engines use state of the art engine reconditioning equipment including our brand new Rottler CNC engine boring and alignment machine.
For more information on CAT® engine kits Enquire today.
We sell, rebuild, recondition and remanufacture Caterpillar® engines and parts for customers anywhere including Australia, Africa, Asia, Canada, Europe, Russia, South America, United Kingdom, United States and Worldwide.