Mining Companies Require Caterpillar® and Cummins® Engine Remanufacturer
Posted on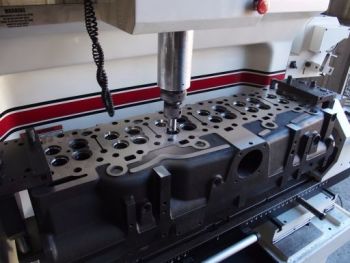 Worldwide, there is a growing demand from Mining companies who require their Caterpillar® and Cummins® engines to be remanufactured. "Due to global market trends it makes much more sense to remanufacture current engine stocks" says Ron Bell, CEO at Bells Caterpillar and Cummins Engine Remanufacturers. Ron explains how remanufacturing CAT® and Cummins® engines saves hundreds of thousands, and even millions of dollars, for Miners worldwide. The end result being a super high-quality remanufactured engine to Manufacturer's OEM specifications and quality parts for a fraction of the price of new engines. "These remanufactured engines are as good as new" says Ron.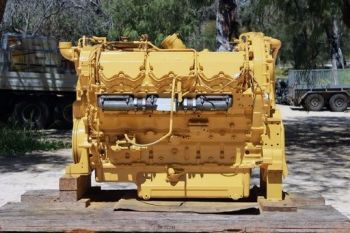 There are various applications that Mining companies worldwide use for CAT® and Cummins® Engines including, but not limited to, drilling equipment, tunelling equipment, gensets, excavators, conveyors, dozers, dump trucks, trucks etc.
Bells Caterpillar and Cummins Engine Remanufacturers carry out Caterpillar® and Cummins® engine remanufacturing for clients worldwide including a range of International and National Mining companies across Australia including Africa, Asia, Canada, Europe, Russia, South America, United Kingdom, United States and Worldwide.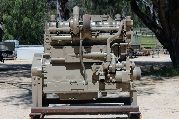 Ron explains "our CAT® and Cummins® engine rebuild process involves engine disassembly, cleaning and inspection". "Then we go through the entire rebuild process followed by the dyno testing of each engine to ensure everything is perfect for re-entry into service". Ron adds "At teardown stage each and every part is thoroughly acid bathed and strictly inspected against reusability guidelines to determine condition for use against OEM Manufacturer's specifications".
For more information Ron Bell can be contacted here.