Caterpillar® C15 Engines For Sale in Australia
Posted on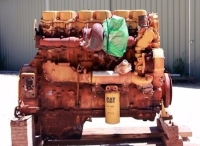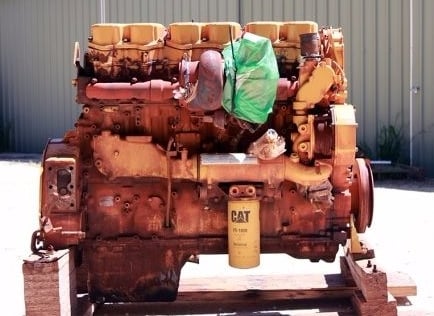 Bells have several CAT® C15 Acert Engines for sale in Australia. All our engines are remanufactured to the highest standards to manufacturer's specifications. Our Caterpillar® reman engines are completely stripped, acid bathed, machined, all parts inspected (to within OEM Caterpillar® specifications).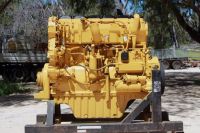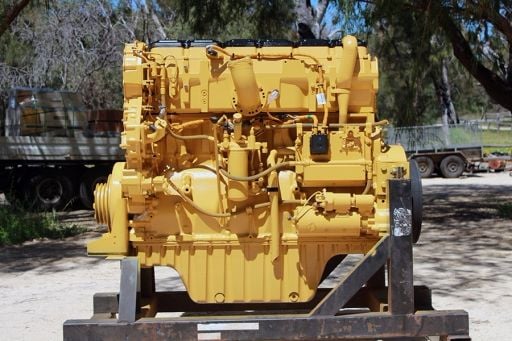 All CAT® parts used are either machined or replaced new. Injectors, turbos, fuel pump are all quality remanufactured items. Fully rebuilt to CAT® specifications and then inspected and dynoed. All parts for these engines are also available including second hand (or serviced) engine blocks, crankshafts, cylinder heads, etc. New CAT® Engine kits are available for all engines for your convenience.
We can supply these Caterpillar® C15 engines to Mining, Oil and Gas, Civil Engineering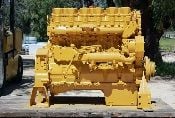 and Haulage Companies anywhere in the World including, but not limited to Australia, Africa, Asia, Canada, Europe, Russia, South America, United States and Worldwide.
Need a CAT® C15 engine today? Got a CAT® C15 Engine and need it remanufactured? You've come to the right place. Contact us today for all your Caterpillar® C15 engine and parts requirements.