Caterpillar® and Cummins® Engine Remanufacturers in Australia
Posted on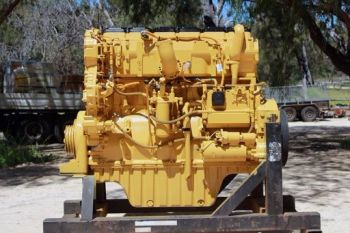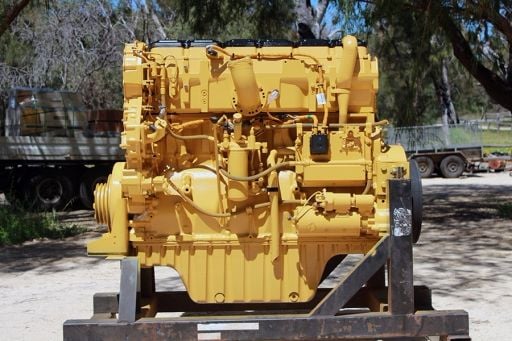 Bells Caterpillar® and Cummins® Engines and parts in Australia cater for everyone's engine needs including re-powering, re-manufacturing, rebuilding and reconditioning your engines throughout Australia, United States of America, Russia, Europe, UK, New Zealand, Asia, Canada, Africa, South America and the World.
We work with International Mining companies, Oil and Gas companies, Civil Engineering and Industrial Engineering organisations Worldwide.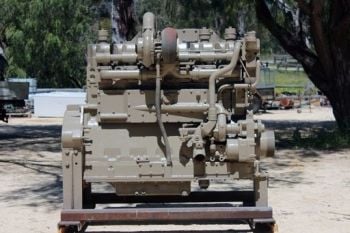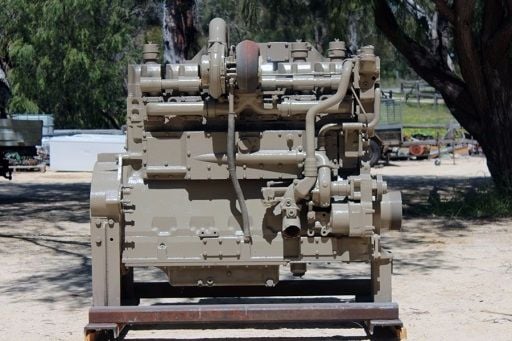 We also remanufacture, stock and provide all Caterpillar® and Cummins® engines, engine kits and parts, used as well as new. At Bells Caterpillar® and Cummins® we are a world renowned leader in engine remanufacturing based in Perth and Mandurah in Western Australia. Next to the International ports of Fremantle we can take delivery of engines and ship them back - worldwide.
We provide CAT® and Cummins® engine solutions for all types of heavy industrial applications including generators, drills, excavators, loaders, trucks, tractors etc. We cover equipment fleets and individual requirements. No matter where you are in Australia or the world we can take delivery of your engines, remanufacture them to full manufacturer's standards and send them back for more years of service for you.
Why not contact us today for more information.